Explore   Discover Experience
We're on a mission to capture curious minds and turn them loose on fantastic learning journeys. Through songs, videos, guided and self-directed activities, and interactive animations, we strive to create learning materials that inspire, challenge, and engage young kids. By using age-appropriate scientific facts, we help them understand their bodies and their world in a playful, creative way. Mostly we're all about having fun!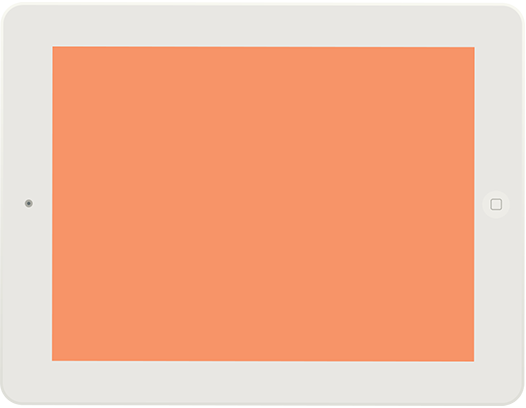 LATEST POST
By Milo on August 08 2016
Hi, everybody! Did you know that there is a disease that a whopping 59% of kids over age 12 have? It's cavities!